Meet our Agents of MetroWest Commercial Real Estate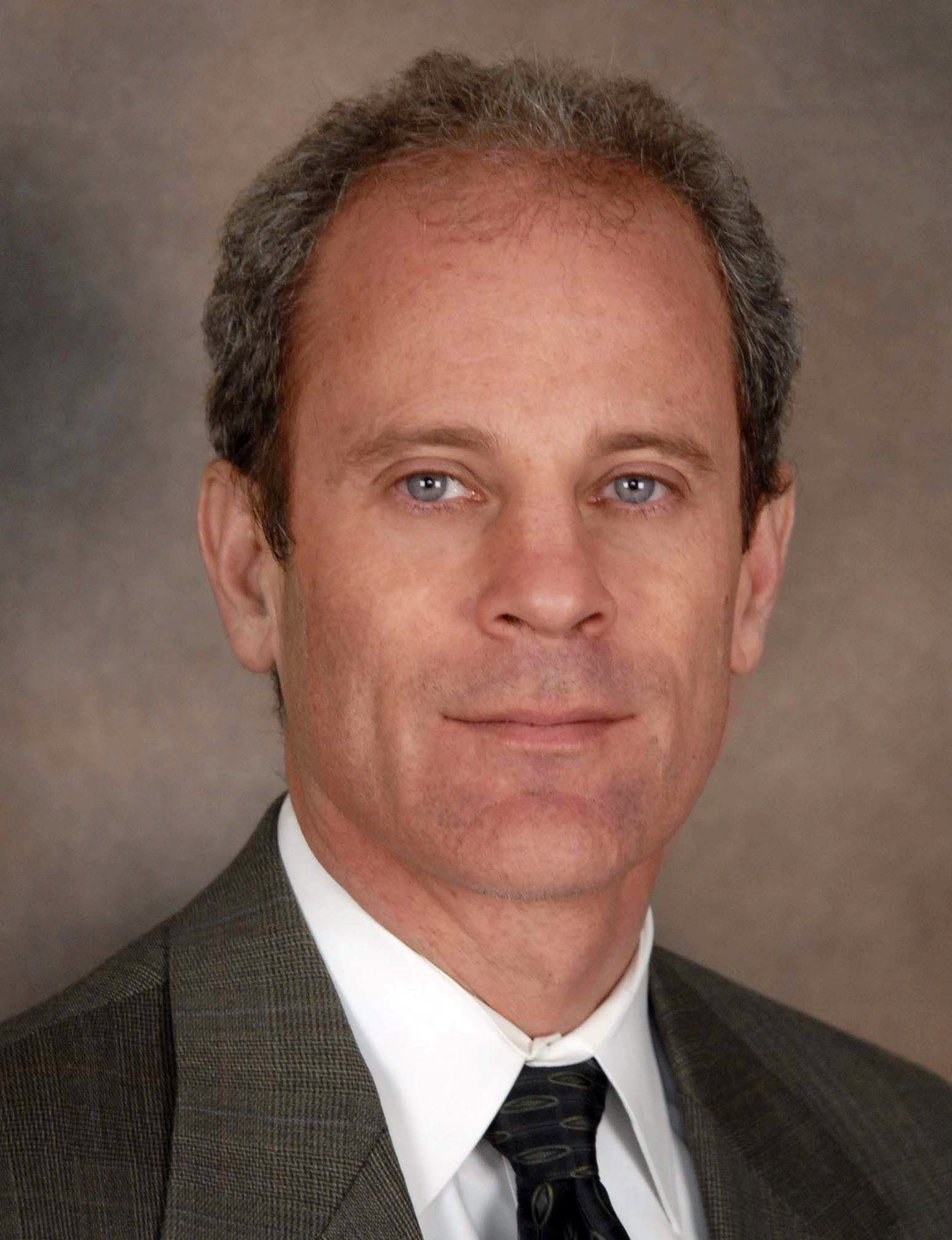 Eric Brosler – CEO
Eric has 30 + years of experience in Commercial / Industrial and Investment Real Estate primarily in the Metro Boston suburbs.  Investment sales and 1031 Tax Free Exchangs from Texas to New Hampshire including numerous prominent tenants as CVS, Walgreens, L.L. Beane and others.
Conducts "on-line" auctions of commercial property with intensive marketing to yield quick turns of real property to cash in under 90 days.
1983 Graduate Bachelor of Science with a major in Finance from Babson College.
"I have been searching for a commercial property to move my expandingbusiness for several years. It was difficult for me to find a location thatwould work. Eric was instrumental in helping me find the perfect building.He relentlessly searched the area and negotiated with local property ownerson my behalf. He promptly responded to all of my contact emails andrepresented my wishes during every step. He also helped me to renegotiate mycurrent lease to make the transition to my new office space easy. I wouldhighly recommend Eric for all your commercial real estate needs."
Jolanta Macdonald DMD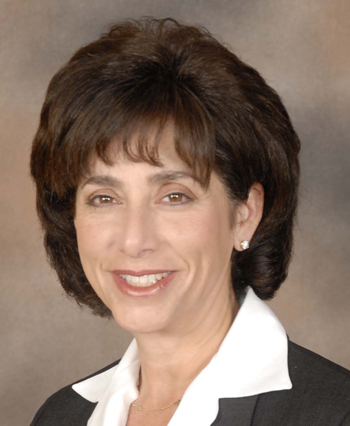 Marlene Aron- Senior Associate Broker
Marlene was named one of ten Boston's Power Brokers by CoStar Group in 2006, 2010 and 2012! The CoStar Power Broker Awards recognizes brokerage firms and individual brokers for their volume of sales and leasing transactions of office, industrial and retail properties in CoStar's database as well as transaction data supplied by the companies and brokers in each of the 62 markets.
Marlene Aron has been named #1 choice as " Best Commercial Broker" in the New England India's 2011 best choice award edition. Over 50,000 voters participated.
Marlene specializes in retail sales & leasing, non-profit and medical tenant/buyer representation.  A few recent and successful exclusive representation assignments include –  Wayside Youth & Family Support Network – 10 acre headquarters site, Jewish Community Housing for the Elderly – 8.8 acre site for 150 units – 90% to be affordable housing, Metrowest Jewish Day School – 10 acre site for new school, Great Brook Valley 2 – medical sites in Downtown Framingham, Framingham Heart Study – 18,000 s.f. relocation for office, a 14,000 s.f. lease to Sewfisticated Fabrics in the former Fabric Place buildings in downtown Framingham, a long term lease for a new liquor store in Wayland and Dr. Havreem Singh- Rt. 9 lease for medical practice.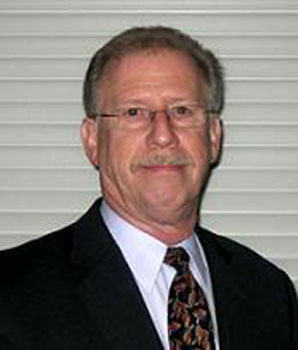 Mark Rosen – Senior Broker
Mark Rosen has been involved in commercial real estate for over 40 years as a broker dealing with leasing and selling of commercial properties, as a real estate developer and as a property manager of medical and other commercial properties.
As a broker he specializes in properties all over New England and especially in the Metro West area of Boston. Prior to joining MetroWest Commercial Real Estate in 2012, Mark was affiliated for 13 years with Phoenix Commercial Real Estate in Framingham. In his earlier carrier he was a builder and real estate developer and owner of many commercial properties throughout New England.  Mark has extensive knowledge of land development, building, and design.  He is a native of Boston and has lived in the Metro West area for the last 40 plus years. In addition to real estate, he is actively involved in fraternal and civic philanthropic organizations.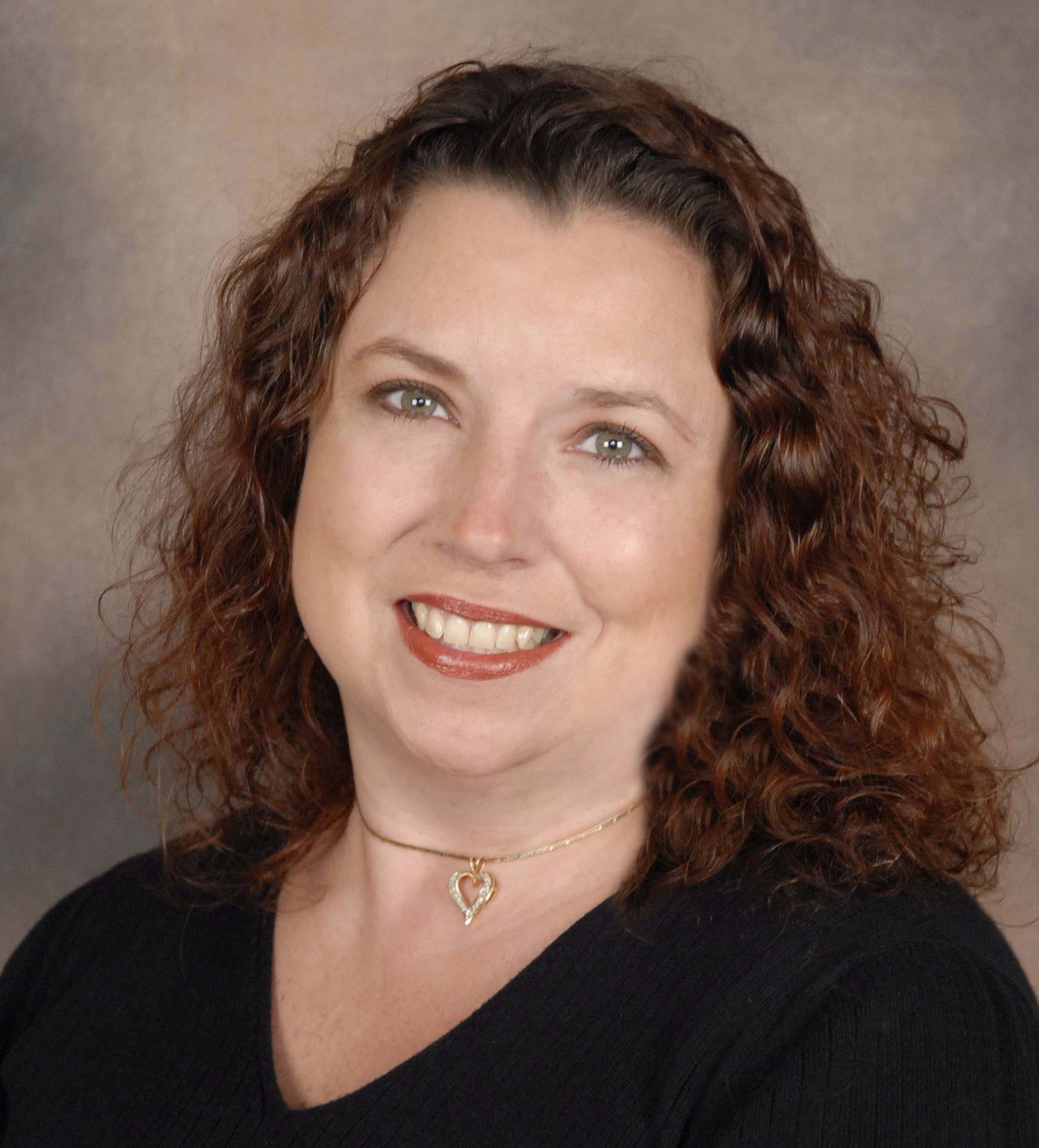 Trish O'Neil – Senior Broker
Formerly associated with IPS Inc., Ms. O'Neil has brokered numerous commercial real estate properties throughout the Metrowest region. Her focus has been retail and commercial leasing and sales primarily to local entrepreneurs and regional tenants.
"While there remain significant challenges in the commercial real estate market, our office will provide a complete toolbox of resources to Ms. O'Neil.
In addition, her experience and natural dedication to her clients should guarantee her success at our firm" stated Eric Brosler, Principal of MWCRE.
"Trish, I want you to know how much I appreciate all your help and patience as we've worked this deal to a successful conclusion. I recognize it's required and "over the top" effort on your part, and I appreciate it."
Mark Hallett, former owner of 509-519 Worcester Rd, Framingham complex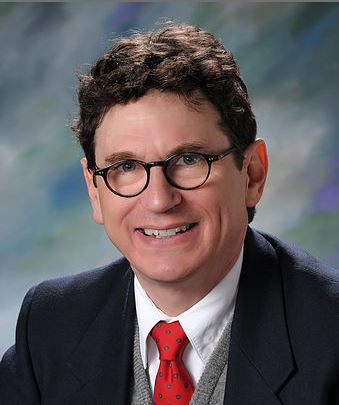 Laurence "Laudy" Soifer – Associate Broker
Formerly associated with Remax Commercial, Mr. Soifer has brought an extensive business owner's experience from working with small to mid-sized businesses and having run his own Independent sales agency in the bicycle and outdoor sports Industries.
For more than 20 years, Mr. Soifer represented a broad range of manufacturers, import/export firms, and wholesale distributors to Independent Bicycle and Outdoor Sports Retailers throughout New England.
Laudy's academic background includes studies at Northeastern and Harvard Extension School with a focus in marketing, business management, and journalism.
Laudy's focus is working with leasing clients for office, warehousing/distribution and manufacturing space in the Metrowest region along the Routes 9 and 135 corridor, West to Route 495 and from the 'Boroughs', South to Route 95.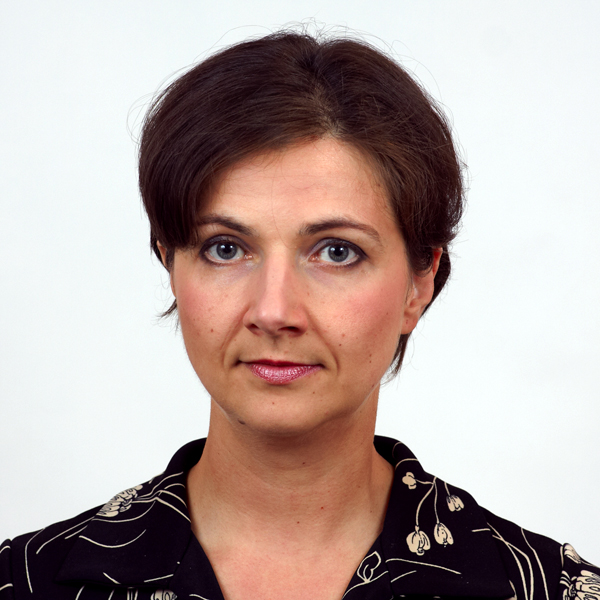 Tania Danushevsky – Office Manager / Associate Broker
Tania began her career working with Marlene and Eric at IPS and bringing 17 years of commercial brokerage, marketing & office management experience to our firm. Tania speaks Russian and has great marketing skills. She is an active residential broker frequently representing clients in their search for the "perfect" home.